Whether your primary residence or your Big Sky hideaway, RMS has a management plan to fit your needs. Ramirez Management Services can assist in reducing property mishaps and expenses by protecting and preserving your Big Sky property.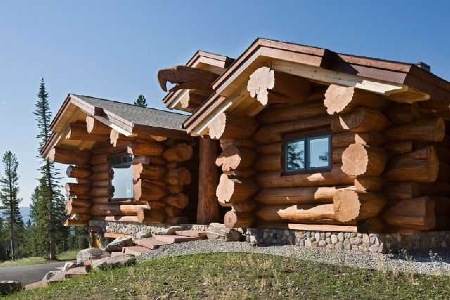 A sampling of services offered:

24/7 Emergency Services
Security System Checks
Weekly Visual General Inspections
Monthly Walk Through Inspections
Housekeeping Services at Level Selected by Owner
General Maintenance
Home Set-up
Sub-contractor Relations, Establishment, and Oversee
Construction Oversight
Owner Vehicle Services
Landscaping and Watering Services
Key Holds
Snow &/or Ice Removal
Home Preparation for Owners and Guests
Deck and/or Hot Tub Care
Package Receiving and Drops
Custom Packages Available
A la Carte Services offered as well - See Other Services for details.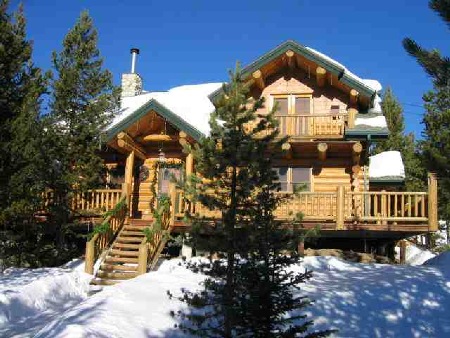 Ramirez Management Services offers both flat fee and hourly fee for private home services. Contact Kristen for a quote of rates, options, and further details at ramirez@ramirezmanagement.net or (406) 995-4128